Art Project March

APM day 13
Unsure as to what this was about? Check the pitch.

---
13 March:
Chris Coward asked for: Mylo Xyloto
Chris Martin was interviewed about this once, and let slip that the name "xyloto" existed because he thought music came from everywhere "as if one had xylophones for toes". Xyloto sounds like a girl's name to me, and this image came to mind.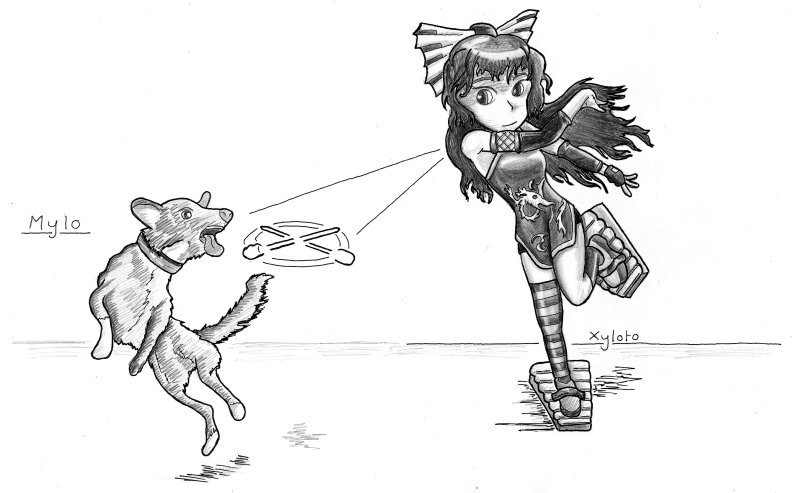 I'm quite pleased with some of the highlights here.
Salavant got metaphorical: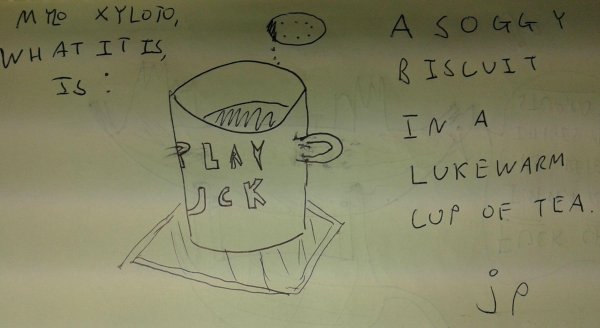 Ooh, music criticism! EDGY.
---
Back to APM2012
Back to APMini1
Back to APM2011
Back to APM2010
Back to Socks and Puppets