Art Project March

APM day 18
Unsure as to what this was about? Check the pitch.

---
18 March:
Joey wants: An animal with the wrong number of heads/limbs.
Alternatively, Cliffs or Something really tasty.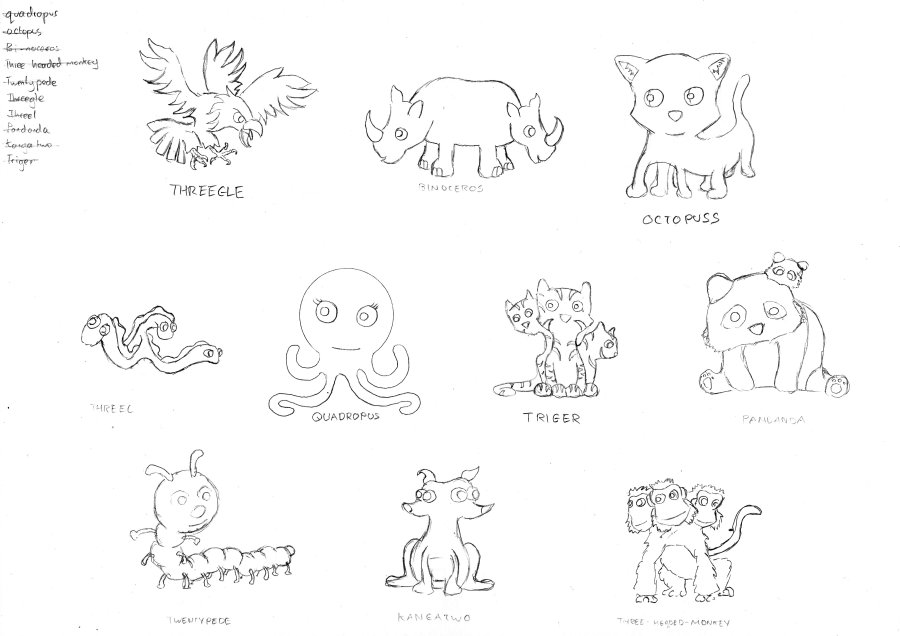 I'm quite happy with these.
Androidkiller went around in circles on this one: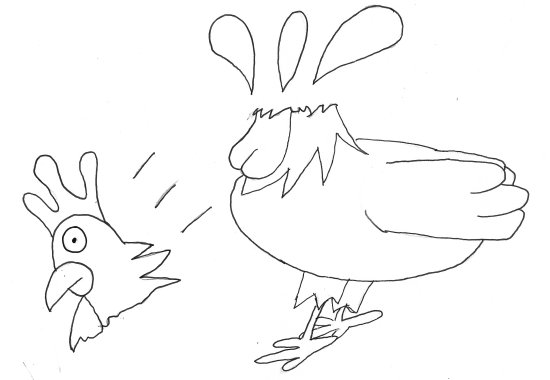 If you can keep your head when all around you are losing theirs and blaming it on you... Oh nevermind.
Salavant shows what mano-a-mano means: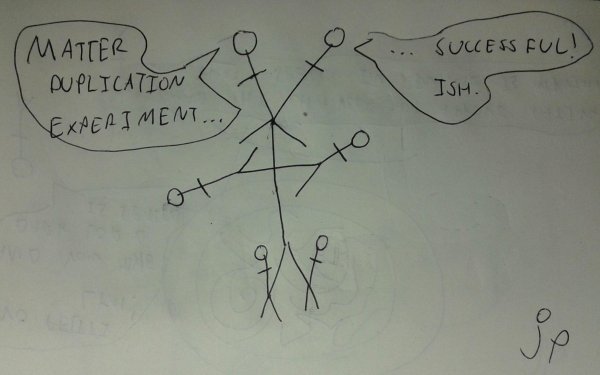 Directed by M. Night Shyamalan
Jim provided a bit of a double-header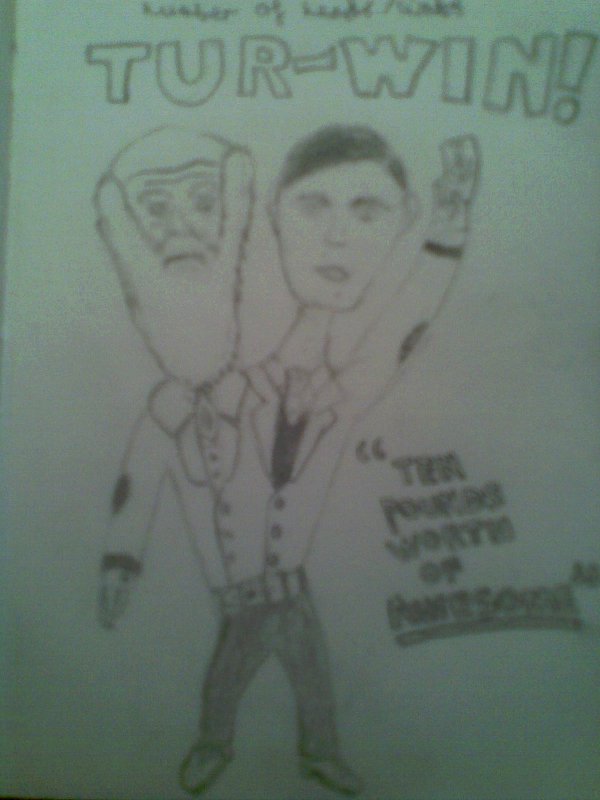 We can have TWO famous scholars on the tenner. Don't thank me, thank SCIENCE!
---
Back to APM2012
Back to APMini1
Back to APM2011
Back to APM2010
Back to Socks and Puppets