Art Project March

APM day 19
Unsure as to what this was about? Check the pitch.

---
19 March:
Ian asked for: A Life Less Ordinary.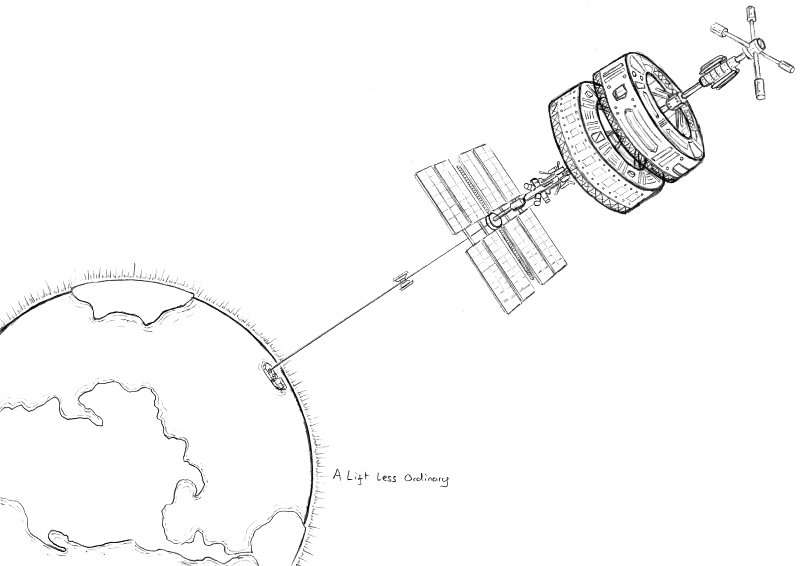 I could have drawn piles and piles of machinery, but this didn't actually need any more detail to work.
Salavant showed what the extent of the recession will cause: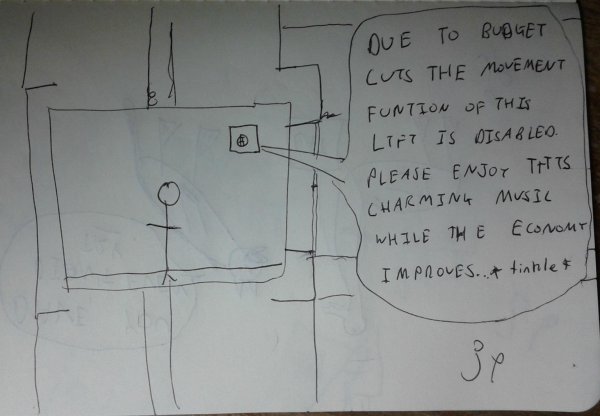 Being a political cartoon, I should have labeled everything, really.
---
Back to APM2012
Back to APMini1
Back to APM2011
Back to APM2010
Back to Socks and Puppets