Art Project March

APM day 27
Unsure as to what this was about? Check the pitch.

---
27 March:
Canashir wants to see: Melody for violin & piano, Op. 35bis No. 5: Andante ma non troppo.
This piece of music puts me in mind of water, and then later, fairies.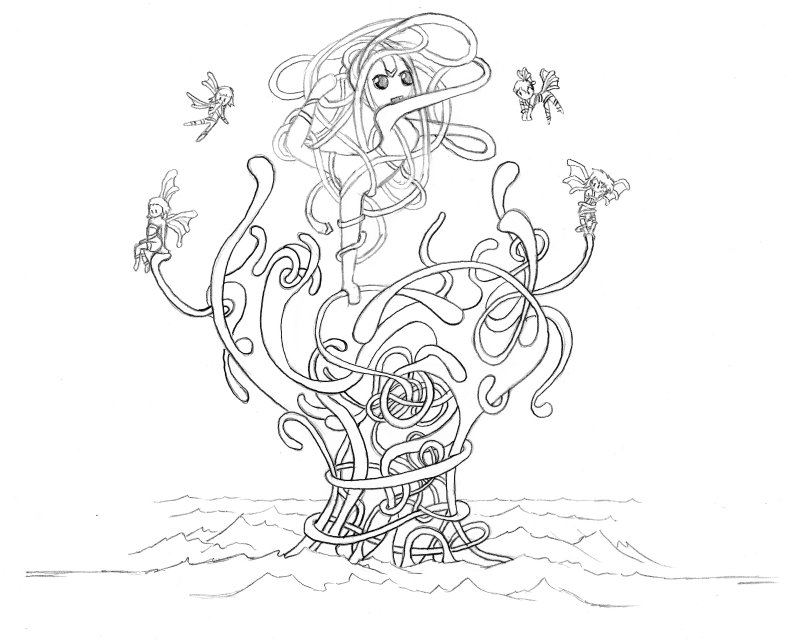 it's remarkably easy to draw swirly patterns like this.
---
Back to APM2012
Back to APMini1
Back to APM2011
Back to APM2010
Back to Socks and Puppets